Do Heroes Still Exist ?
Fearless heroes Winnetou, Superman, Indiana Jones … The list of heroes of our childhood could go on and on. By now, we've realized they belong in the realm of fairy tales and fantasy. However, didn't we all want to be like them? Didn't we want to experience an adventure where our courage would be demonstrated?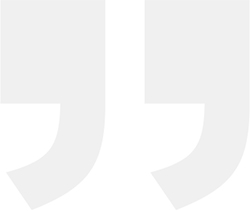 "Sebastian Reeh ist ein kritischer und hartnäckiger Hinterfrager und Querdenker. Er ist engagiert und zwingt dich zu klaren Aussagen. Das hat unsere Gespräche für mich so fruchtbar gemacht. Reibung und Krontroversen brachten Lösungen.
Sebastian fordert nicht nur, er liefert auch. Und das alles mit bester Laune, Empathie und einer guten Portion Humor. Die Aha-Erlebnisse in der Zusammenarbeit mit EDEN sind empfehlenswert für jeden Leader der Veränderung sucht.
Theo Wagener, Sparkassen Vertriebs Spezialist und Golf-Lover