Do Heroes Still Exist ?
Fearless heroes Winnetou, Superman, Indiana Jones … The list of heroes of our childhood could go on and on. By now, we've realized they belong in the realm of fairy tales and fantasy. However, didn't we all want to be like them? Didn't we want to experience an adventure where our courage would be demonstrated?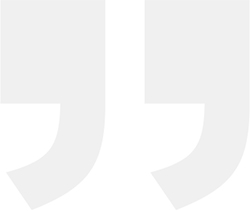 Der Change Prozess in unserer Privatbank hat uns vor viele Herausforderungen gestellt. Durch die professionelle Begleitung des EDEN Teams konnten wir vor allem auf Ebene der Geschäftsleitung und bei den betroffenen Mitarbeitern die richtigen Impulse setzen.
EDEN stand uns nicht nur in der Vorbereitung konzeptionell zur Seite, sondern hat uns laufend, sehr flexibel und individuell unterstützt.  Zu keiner Zeit kam das Gefühl auf, dass EDEN nach einem vorgeformten Konzept vorgeht, sondern die Begleitung erfolgte sehr bedarfsgerecht.
Sebastian, mit dem ich persönlich sehr eng zusammengearbeitet habe, hat durch seine provokante jedoch sehr vertrauliche Art, vieles bei den Beteiligten bewirken können – hart in der Sache, aber vertrauensvoll im persönlichen Umgang.
Michael Albanus
, Geschäftsführer Deka(Swiss) Finanz AG